You may have heard of the betting site Bet9ja.com, but did you know that it's possible to have your account blocked on the site?
This article will discuss why an account might be blocked and how to appeal a block if necessary.
We'll also provide some tips for avoiding account blocks in the first place. So if you're curious about Bet9ja blocking policies, keep reading!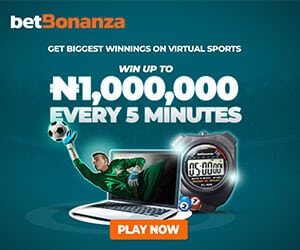 Can Your Account Get Blocked By Bet9ja?
Yes, your Bet9ja account can be blocked if, for any reason, Bet9ja suspects unverified or suspicious activities.
How To Unblock My Bet9ja Account?
Send an email to [email protected], the Bet9ja customer support address, after logging into your email account. Enter a particular, brief mail subject that expresses your request, such as "Please unblock my Bet9ja account for me.
Scan your voter's card, national ID card, or driver's license and send it to them as proof of identification. You can also add your account's username.
Then wait for a period of 24 business working hours for feedback.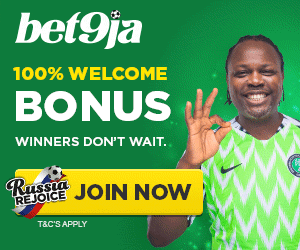 Reasons Why Your Account Can Get Blocked
There are several reasons why your account could get blocked. The first is if your account broke any of Bet9ja's terms and conditions.
If any suspicious activity is noticed in your account, like a duplicate account or two bet9ja accounts with the same name.
Tips To Avoid Your Account Getting Blocked
Here are some tips I have to avoid your Bet9ja account getting blocked.
If an account I used got blocked, I did not pay attention to these tips, so please read carefully.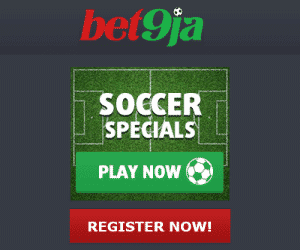 How Can I Recover My Bet9ja Account?
If your bet9ja account was blocked, or if you earlier asked for your account to be deleted and you want your account back.
You will need to state this clearly by writing to Bet9ja's email address, and the customer service will attend to you.
You will need to identify yourself. With some documentation
Can You Have Two Bet9ja Accounts?
No, you cannot have two Bet9ja accounts. It is against Bet9ja's policy for a user to have two accounts. They will consider it as if their terms of service have been broken.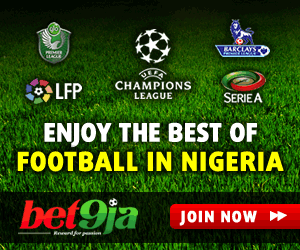 The account and any other account associated with you will be blocked.
Why Can't I Withdraw From My Bet9ja Account?
If none of bet9ja's terms and conditions are breached, and you can't make a withdrawal, then you have a withdrawal issue.
Then you are to contact them and send an email to [email protected].
How Can I Contact Bet9ja Customer Service?
You can contact Bet9ja customer service via these channels: dial 01-8889309 or 0-15158888 or 01-4405145 or 08099990939. (Operating hours are 08:00 to 21:00).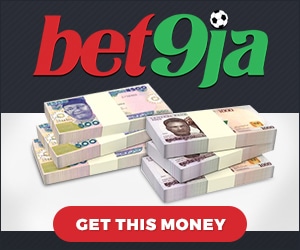 Can A Bet9ja Account Be Traced?
Third parties cannot trace any bet9ja account.
However, bet9ja reserves the right to verify your identity as much as they see fit.
Ten Reasons To Join Bet9ja:
1. Bet9ja offers various sports to bet on, including football, basketball, tennis, and cricket.
2. betting odds are always available for major sporting events, such as the World Cup or the Super Bowl.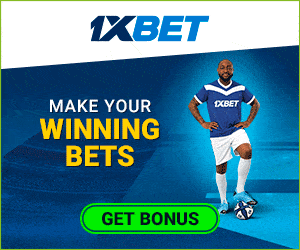 3. Bet9ja offers a generous signup bonus for new members.
4. The website is easy to use and navigate, making it easy to find the bets you want to place.
5. Bet9ja offers many betting options, including single bets, accumulators, and parlays.
6. You can deposit money into your account using various methods, including bank transfer, credit card, and mobile cash.
7. Bet9ja has a very user-friendly customer service team who are happy to help with any questions or problems you may have.
8. The website is secure, and your information is protected by encryption technology.
9. You can withdraw your winnings at any time and in any amount you choose.
10. Bet9ja is the top sports betting company in Nigeria and has a reputation for being fair and trustworthy.