Whether you're a seasoned gambler or just looking to try your luck for the first time, Bet9ja is an excellent option.
With a wide range of betting options and competitive odds, it's no wonder this Nigerian sportsbook is growing in popularity.
But can you have two Bet9ja accounts? And if so, what are the consequences?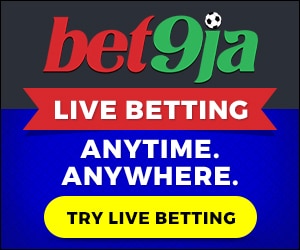 In this post, we'll take a closer look at dual account usage and what you need to know before opening an account with Bet9ja.
Does Bet9ja Permit Multiple Accounts?
At Bet9ja, they understand that their customers may have different reasons for wanting to open multiple betting accounts.
However, they have a strict policy of only allowing one account per customer.
This policy helps them to prevent fraud and safeguard the interests of all their customers.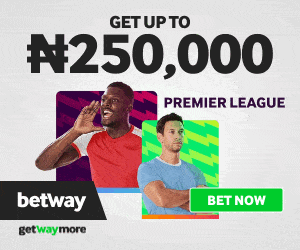 If they believe that a customer has opened multiple accounts to defraud the company, they reserve the right to cancel any transaction related to the fraud attempt.
They also reserve the right to close the betting account of any customer who has opened multiple betting accounts under their name or different names.
They hope their customers will understand and respect their policy on multiple accounts.
Bet9ja Customer Care Number Near Port Harcourt And Lagos
You can reach them at 01-8889309 or 01-5158888 or 01-4405145 or 0809-9990939 from anywhere in Nigeria.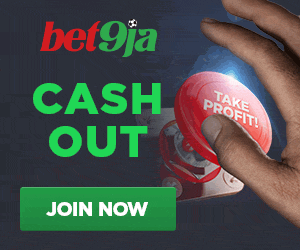 Can I Transfer Money From My Bet9ja Account To Another Bet9ja Account?
Bet9ja is committed to providing its customers with a safe and secure gaming environment. For this reason, they do not allow customers to transfer funds from their account to another Bet9ja account.
They also do not allow customers to receive money from other Bet9ja users into their accounts.
Finally, they do not allow customers to transfer, sell, or acquire user accounts.
These policies are in place to protect their customers and ensure that their information remains confidential.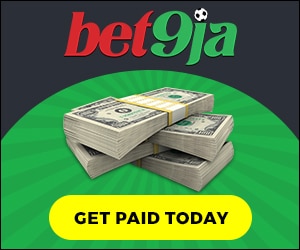 We encourage you to contact their customer service team if you have any questions about their policies.
How Can I Delete My Bet9ja Account?
If you want to delete your Bet9ja account, contact customer service at [email protected] and request it in writing. You will need to provide your account details, a valid ID, and why you want to delete your account. Your personal information will be stored for seven years after closing your account.
How To Add Bank Account Details In Bet9ja?
Here are the steps you need to take inside your Bet9ja account to modify your bank information: To begin, select "Change Profile" from the home tab. Then, return to the "Bank Details" section and hit the "Edit" button. The process is finished once the new banking information has been entered into all fields.
How To Contact Bet9ja Customer Care?
Do you have any questions or problems with your Bet9ja account? There are several ways that you can reach out to the customer care team to get help.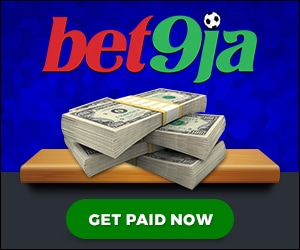 You can either send an email, contact them through social media, or give them a call.
The customer care team is available 24 hours a day, seven days a week, to help you with whatever you need. So, don't hesitate to reach out if you're having trouble.
Please use this form https://sports.bet9ja.com/mobile/contactUs to get in touch with them.
All messages are responded to within 48 hours, usually sooner.
Dial either 01-8889309, 0-15158888, 01-4405145, or 08099990939 to reach their customer service department.
(They are open from 8:00 AM to 11:00 PM.)
A quick question for them, if you please.
Use this link to contact them via Twitter: https://twitter.com/Bet9jaHelp.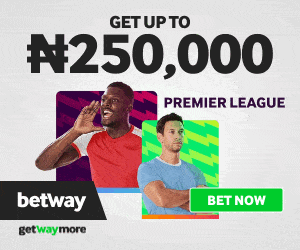 Why Did Bet9ja Block My Account?
The Customer represents and warrants that they are at least 18 years old, or the minimum age required to place bets under the laws of the jurisdiction where the Customer resides.
Bet9ja does not accept applications from any form of an incorporated or unincorporated legal entity, regardless of national regulations regarding the legal age.
Bet9ja has the right to investigate any concerns it may have regarding the age requirement being met or the identity of an applicant and to refuse service to anyone based on the results of those investigations.
If it is determined that a Customer using our services is underage or that they have registered an account with false information about their identity or status, all winnings accrued through the Customer's (betting) account (from now on referred to as the "Account") will be immediately forfeited. In addition, the Customer's Account will be blocked.