Are you wondering if Bet9ja requires OTP? In this article, we will explore the Bet9ja registration and activation requirements, including whether you need to provide your mobile phone number and receive an OTP.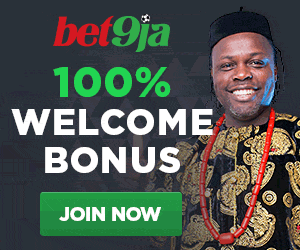 We will also discuss other important factors, such as minimum deposit amounts and bonus offers.
So, whether you're a new or experienced player, keep reading to learn everything you need about Bet9ja's registration process.
Can I Withdraw From Bet9ja To Palmpay?
The answer is yes for those asking if you can withdraw from their bet9ja account to their PalmPay account, and it is the same steps as withdrawing to any other bank account.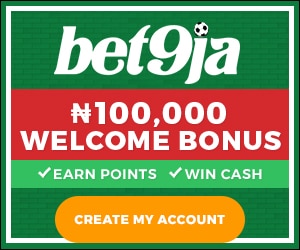 All you have to do is input your PalmPay account number as the bank account number.
How Can I Credit My Bet9ja Account Without ATM?
There are several ways to fund your bet9ja account with the amount you wish to deposit without an atm:
You can use USSD methods.
You can use bank deposit methods.
You can use QR code methods.
You can also use your bank's apps.
You can also pay with a debit card online; read how to fund a bet9ja account with a debit card.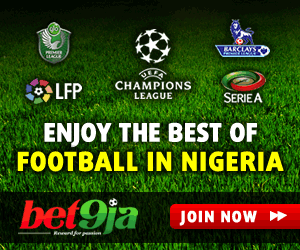 Use the mechanism at the top right of the bet9ja page to access your Bet9ja account by entering your username and password.
Step 1: From the drop-down menu, select "Deposit."
Step 2: The cashier window will now be accessible. To access "Cards Instant Deposit," click.
Step 3: Enter the desired deposit amount in the box, then click the following button. The status of your prior transactions may also be seen here.
Step 4: The amount you submitted must be verified to ensure accuracy. Click "Confirm" if you want to deposit the selected amount.
Step 5: You will then be sent to a page where you can select between Card Payments and Quickteller from a drop-down menu.
Step 6: You will be sent to a confirmation page after providing your information and authorizing the purchase.
How Can I Transfer Money From My Account To My Bet9ja Account?
To transfer money from your bank account to a fund bet9ja account will be different for every bank; you can either use the USSD method or do it via bank transfer; however, the process will depend on your bank.
Read the USSD processes for Gtbank, Zenith Bank, First Bank, Unity Bank, UBA Bank, and Heritage Bank.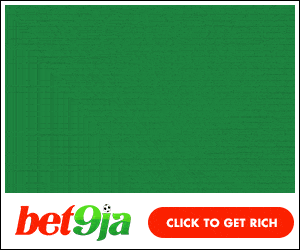 How Long Does It Take To Withdraw From Bet9ja?
It takes about 24 hrs to make a withdrawal from bet9ja.
We are withdrawing money from bet9ja on both desktop and mobile.
Log in to your account at bet9ja.com using your desktop.
Located at the upper right-hand corner, select "My Account."
Click "Withdraw" from the drop-down menu that will appear.
Fill up the respective fields with the correct information for your bank account.
After you have verified your transaction information, click "Next."
You'll receive a message of confirmation.
After this message, it typically takes 24 hours for the amount to be reflected in your bank account.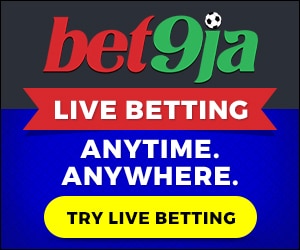 How To Fund Bet9ja Account With *737#?
These are the steps you take to fund a bet9ja account with *737#; this is a GTBank bank account USSD code.
With this mode of payment, deposits cost NGN2o.
Step 1: Dial 73750*AMOUNT*500# from the USSD keypad.
Input the user ID for Bet9ja.
Verify your account and approve the transaction.
Your betting wallet will immediately be credited with the deposit amount following a successful transaction, and you will also get an email confirmation.
How To Fund Bet9ja Account With *894#?
First Bank account customers can add money to their online betting accounts by using the *894# Bet9ja USSD code. The detailed instructions explain how First Bank users can credit their bookmaker accounts.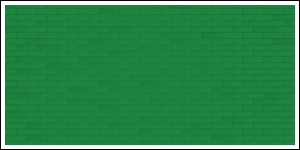 Open your mobile device's keyboard and enter *894#.
Then choose Bet9ja under the "Pay Merchant" option.
Your unique user ID must then be entered. When this is verified, you can choose the amount you want to deposit into your account.
Players get an email confirmation of the transaction after completing the payment.
How To Fund Your Bet9ja Account With USSD Code?
Here are some banks and their ways to fund bet9ja accounts with USSD.
Zenith Bank
Dial 9666*2389#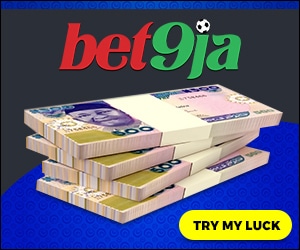 Type in your user ID (the one you use on Bet9ja).
Your desired deposit amount should be typed in.
Verify the details on your account.
Authorize the transaction.
Upon successful payment, you will get a text message verifying the transaction.
The deposit amount will also be added to your Bet9ja betting wallet simultaneously.
Remember that this method applies N20 (service fee) + VAT to deposits made.
How to Use a UBA USSD (Magic Banking) String to Deposit on Bet9ja
To make the deposit, follow these instructions.
Dial 91922*User ID #
Specify your UBA Magic Banking Pin here (the 4-digit number).
Choose the account you want to use for payments (it applies to holders of multiple accounts).
Verify the username.
You agree to accept the N20 fee applied to this transaction by choosing YES.
Upon successful payment, you will get a text message verifying the transaction. The deposit amount will also be added to your Bet9ja betting wallet simultaneously.
How to Use a Unity Bank USSD String to Make a Deposit on Bet9ja
With this technique, deposits cost N20 (service fee) plus VAT.
You must follow these procedures to choose this option.
Enter the code 7799403*User ID*Deposit Sum#.
Verify the username.
Verify the deposit amount.
Choose YES.
Enter your USSD pin for Unity Bank.
Click send.
Upon successful payment, you will get a text message verifying the transaction. The deposit amount will also be added to your Bet9ja betting wallet simultaneously.
Notes: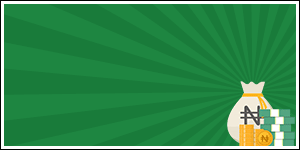 How to Use a Heritage USSD to Deposit on Bet9ja String
The N30 service charge is included with this method.
The actions to take are:
Use your mobile device to call *745#.
Select Bet9ja.
Enter your Bet9ja User ID.
The amount you want to place in the box.
Enter your Heritage Bank USSD pin.
Click SEND.
How to Use a Fidelity Bank USSD String to Make a Deposit on Bet9ja
To deposit via a fidelity deposit, use the procedure below.
Place a call to 770000*952+User ID+Deposit Sum#.
Verify the transactional details.
Select SEND.
To confirm your deposit, press SEND.
The charge for this transaction is N50 (service fee).
You can follow the pattern below for your bank; you must find your bank's USSD code to fund your bet9ja account. You will need to set up a bet9ja account if you want to place a bet from your bet9ja account directly and not through a merchant or agent.
How To Fund Bet9ja Account Without OTP?
To fund your bet9ja account without OTP, use one of the easier ways that are most convenient for you.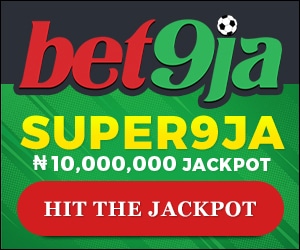 You can use a direct bank deposit from your bank branch.
You can use the USSD method.
You can use several bank apps that offer a bet9ja merchant payment option.
You can also use an ATM.
These do not request an OTP but just your bet9ja account ID.
What Is Bet9ja's User ID?
Your Bet9ja User ID may be found in your Bets. List's final few numbers or the web page's upper right corner when you log in. Don't be fooled—the user ID is different from the username.
Why Can't I Withdraw My Money From Bet9ja?
When your transaction is not completed after your bet9ja withdrawal period has passed 24 hours, you have a bet9ja withdrawal issue. If this occurs, you can contact them through one of their many channels: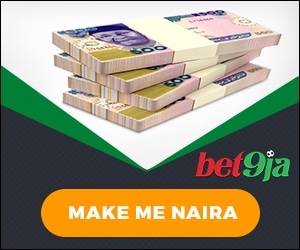 The website's Live Chat function is accessible. When you provide your transaction ID, a chatbot resoles simple problems like withdrawal difficulties.
They may be reached via Twitter at @Bet9jaHelp.
Telephone numbers for their customer service department include 01-8889309, 01-5158888, 01-4405145, and 08099990939.
Fill out a contact form and await a response if none of the preceding methods work.
It takes them 48 hours to reply.
Conclusion
While using OTP is not mandatory for all customers, it is highly recommended to ensure account security.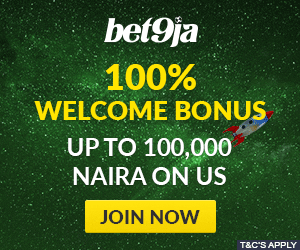 If you have questions or concerns about using OTP with Bet9ja, please do not hesitate to contact their customer service department for assistance.
Thanks for reading, and we hope you enjoy betting with Bet9ja!