Bet9ja is the most popular online sports betting site in Nigeria.
Configuring a Bet9ja account is easy and can be done in minutes.
This article will show you how to log in to Bet9ja and start betting on your favourite sports matches and races.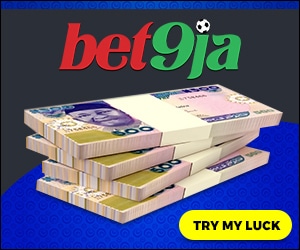 So, whether you are a seasoned punter or just starting, read our simple guide on getting started with Bet9ja.
We also have a few bonus tips to help improve your chances of winning!
How Do I Login to

Bet9ja Account?
Go to https://sports.bet9ja.com.
Click the green "Login" button

in the

top right corner.
Enter your

username and password

in the

fields provided.
Click the green "Login" button.
How To

Get

Bet9ja

Old

Mobile App?
You must be a registered Bet9ja user to receive the old mobile.
Bet9ja has a simple registration process that you will find below: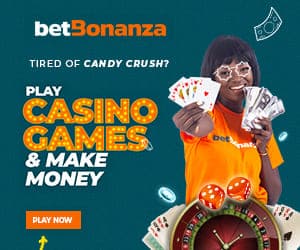 1) Visit https://old-mobile.bet9ja.com/home.aspx.
2) Login or sign up if you don't already have your Bet9ja a/c.
3) To sign up, include accurate contact information, such as a valid email address, name, and birth date.
4) Use the Bet9ja promotion code YOHAIG to receive a 100% welcome bonus of up to ₦100,000.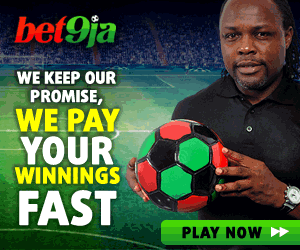 5) You will be redirected to the next page if you click "Continue."
6) Once you've entered your Bet9ja login, click the Continue button.
7) After completing the Bet9ja registration process, you can deposit into your account and start betting!
Bet9ja

Mobile Shop
Here is the link to log in to the https://shop.bet9ja.com/Sport/Default.aspx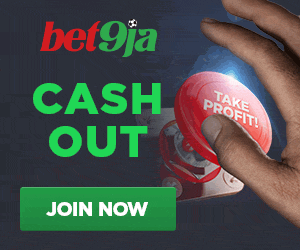 Bet9ja

Old Mobile For iPhone
The Bet9ja iOS app is unavailable in the Apple or iTunes stores.
The mobile site is the only way Apple users can access Bet9ja's features.
It is necessary to open your browser and enter the Bet9ja website URL https://old-mobile.bet9ja.com/home.aspx to get to the iOS app.
Old

Bet9ja

Coupon
This link below will take you directly to the page where you can check your Bet9ja coupon details if you're using an Android or any other Mobile device – https://old-mobile.bet9ja.com/Account/CouponCheckDetails.aspx.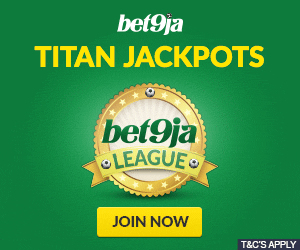 Get the coupon number from your bet slip or copy it after placing a bet. In the text box, type in the coupon code.
Finally, click the "Check" button to verify your wager information.
Web

Bet9ja
Enter the URL https://web.bet9ja.com/Sport/Default.aspx
Conclusion
To log in to your Bet9ja acct, you must visit the website and enter your username and password into the corresponding fields.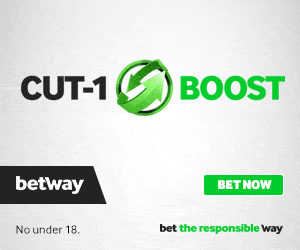 Once you have done this, hit the Login button, and you will be taken to your account dashboard.
If you have forgotten your password, don't worry – Bet9ja has a handy password recovery feature to help you get back into your account quickly.
FAQs
How Can I Create A Bet9ja Account?
To create an account, follow these simple steps for Bet9ja registration:
First, navigate to the Bet9ja website.
At the top of the page, click the "Register" button.
Choose a username and a password that only you will know.
Go ahead and click on "Create my account."
On the Bet9ja platform, you can place bets and deposit funds.
How Do I Get My User ID On Bet9ja?
When you log in to Bet9ja, you can find your User ID in the upper right corner of the website or the last numbers in your Bets List.

To avoid confusion, this is not a username.

How To Get Bet9ja's Old Mobile is simple and easy.

The old Bet9ja mobile app can be downloaded from the internet.

Follow the simple steps below, and you will have the old Bet9ja mobile app on your phone.

First, go to the website of Bet9ja and log in to your account.

Then, you will see the option to download the app for Android or iOS.

Please choose the one that you need and click on it.

Next, please wait for the app's download and installation on your phone.

Once installed, please open it and log in with your username and password.

Now you can use all the features of Bet9ja on your old mobile phone.