Nigeria is grappling with a significant increase in rice prices, which have risen by over 37% in 2023. This surge is attributed to a steady rise in rice consumption that has outpaced local supply, resulting in an annual supply gap of about two million metric tonnes. This alarming trend was highlighted in the 'AFEX Wet Season Crop Production Report for 2023'.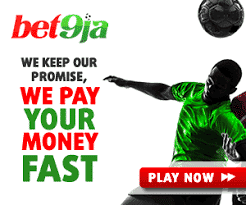 The country's rice market has been growing nearly in tandem with the annual population growth projection of 2.6%, at a rate of 2%. Despite Nigeria's potential to be a net rice exporter, it has spent over $15 billion in the past decade to meet its expanding rice consumption needs.
Globally, rice prices have reached their highest point in nearly 12 years in 2023, influenced by factors such as India's ban on rice exports and the potential impact of El Nino on production in key regions. In Nigeria, the price hike is driven by reduced production in 2022 due to flooding during the wet season. The international market dynamics have also played a role in this increase.
However, there is an expectation of a 4% increase in rice production and a further rise in the price of paddy rice by up to around 32%. The production of milled paddy rice in Nigeria has seen a significant increase of over 35%, reaching an estimated output of 5.4 million metric tonnes in 2022, up from 3.9 million metric tonnes in 2015. The Northwest region of Nigeria accounts for 72% of the total rice production in the country.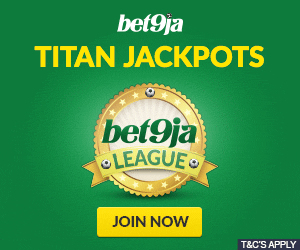 Editorial
The escalating rice prices in Nigeria are a cause for concern, reflecting the challenges in balancing local production with growing consumption demands. This situation highlights the need for strategic agricultural planning and investment to boost local production and reduce reliance on imports.
The impact of global market dynamics and environmental factors like flooding on local food prices underscores the interconnectedness of global and local economies. It also points to the importance of developing resilient agricultural practices that can withstand such challenges.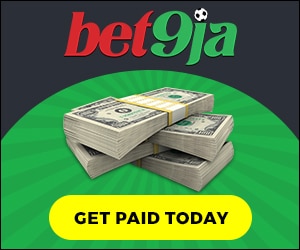 For Nigeria, a country with the potential to be a net rice exporter, the current situation is a wake-up call. It's essential to focus on increasing rice production capacity, improving supply chain efficiency, and investing in sustainable agricultural practices. This will not only help in stabilizing the market but also contribute to the country's economic growth and food security.
Did You Know?
Global Rice Market: The global rice market is influenced by various factors, including export bans, environmental conditions, and market dynamics.
Nigeria's Rice Consumption: Nigeria's rice consumption is growing at a rate nearly matching its annual population growth.
Impact of Flooding: Flooding can significantly impact agricultural production, leading to shortages and price hikes.
Rice Production in Nigeria: The Northwest region of Nigeria is the largest contributor to the country's rice production.
Food Security: Ensuring food security involves not just increasing production but also managing supply chains and market dynamics effectively.