Guaranty Trust Holding Company Plc (GTCO) has announced a pre-tax profit of N433.2bn, marking a significant increase of 155.2% compared to the N169.7bn achieved in the same period in 2022. This information was shared in its unaudited consolidated and separate financial statements for the period ending September 30, 2023, submitted to the Nigerian Exchange Group and London Stock Exchange.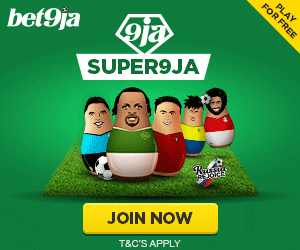 During the reviewed period, the Group's net loan book expanded by 17.7%, moving from N1.89tn in December 2022 to N2.22tn in September 2023. Deposit liabilities also saw a rise of 37.9%, growing from N4.61tn in December 2022 to N6.36tn in September 2023. The Group's balance sheet showcased resilience and a well-structured approach, with total assets and shareholders' funds concluding at N8.6tn and N1.3tn, respectively.
The Full Impact Capital Adequacy Ratio remained robust, concluding at 25.1%. Asset quality was maintained, with IFRS 9 Stage 3 Loans improving to 3.8% in September 2023 from 5.2% in December 2022. However, the Cost of Risk increased to 4.1% from 0.6% in December 2022, attributed to the management's conservative approach to provisioning due to worsening macroeconomic conditions year-on-year.
Reflecting on the results, the Group Chief Executive Officer of Guaranty Trust Holding Company Plc, Mr Segun Agbaje, expressed confidence in the company's strategic positioning and its ability to navigate challenges. He emphasised the company's commitment to enhancing its service offerings, improving customer experience, and delivering maximum shareholder value.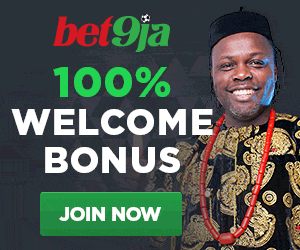 Editorial:
At Yohaig NG, we acknowledge the significance of such financial milestones in the banking and financial sector. GTCO's impressive performance in the third quarter is a testament to its robust strategies and its ability to adapt to the ever-evolving financial landscape. Such results not only boost investor confidence but also position the bank as a leader in the industry.
The growth in the loan book and deposit liabilities indicates a growing trust among customers and a proactive approach by the bank in capitalising on market opportunities. However, the rise in the Cost of Risk also suggests that the bank is not immune to the broader economic challenges facing the country.
As we move forward, financial institutions like GTCO must continue innovating and adapting to ensure sustained growth and resilience against potential economic downturns. Collaborative efforts with stakeholders, coupled with a keen understanding of market dynamics, will be pivotal in achieving this.
Did You Know?
Guaranty Trust Holding Company Plc (GTCO) is the parent company of Guaranty Trust Bank, one of Nigeria's leading banks.
The Capital Adequacy Ratio (CAR) is a measure used by banks to determine their ability to absorb potential losses and meet their obligations.
The Nigerian banking sector is one of the most robust in Africa, with several banks operating on an international scale.
IFRS 9 is an International Financial Reporting Standard that addresses the accounting for financial instruments.
The Nigerian Exchange Group is the principal exchange in Nigeria, offering listing and trading services.