Mr. Patrick Akinwuntan, the ex-managing Director of Eco Bank Plc, has emphasised the significant potential of the SME sector in addressing unemployment and poverty challenges in Nigeria. He shared these insights during the 20th Annual lecture and 29th-anniversary celebration of the Catholic Brothers United of St. Agnes Catholic Church, Lagos.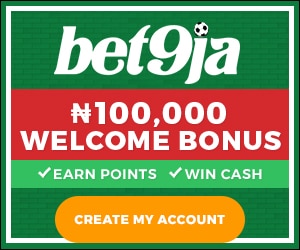 Speaking as the chairman of the event-themed "Entrepreneurship drive: A tool for mitigating unemployment for national growth", Akinwuntan highlighted the need for Nigeria to harness entrepreneurship to reclaim its esteemed position.
He remarked, "With a staggering 40 million registered businesses in Nigeria, the SME sector, when fully supported, can be a game-changer in eradicating unemployment and poverty."
Drawing from the words of Ban Ki-moon, the former UN Secretary-General, he added:
"Small and medium-sized enterprises form the global economy's backbone. They are pivotal in job creation and play a crucial role in economic expansion."
Akinwuntan nostalgically recalled Nigeria's entrepreneurial prowess from his younger days, citing the country's production of agricultural products and manufacturing feats.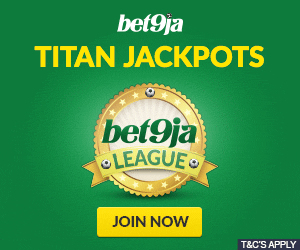 Editorial:
The emphasis on the potential of SMEs in addressing unemployment and poverty is not only timely but also crucial. Small and medium-sized enterprises have always been the lifeblood of any thriving economy. Their agility, adaptability, and capacity to innovate make them uniquely positioned to respond to market demands and create jobs.
In Nigeria, the SME sector's potential remains largely untapped. While we have a vast number of registered businesses, many face challenges ranging from access to finance, infrastructural deficits, and bureaucratic red tape. Addressing these challenges is not just beneficial for the SMEs but for the nation as a whole.
The insights shared by Mr. Akinwuntan serve as a reminder of what Nigeria once was – a nation with a thriving entrepreneurial spirit. It's high time we reignite this spirit, support our SMEs, and leverage their potential for national growth. By doing so, we can not only address unemployment and poverty but also position Nigeria as a leader in Africa and on the global stage.
Did You Know?
SMEs contribute to about 90% of businesses in Nigeria and account for nearly 80% of employment in the country.
Nigeria is the largest economy in Africa, with SMEs playing a significant role in its GDP.
The Nigerian government has initiated several programmes, like the N-Power and TraderMoni, to support SMEs and young entrepreneurs.
Lagos State, being the commercial hub of Nigeria, houses the highest number of SMEs in the country.
The challenges faced by SMEs in Nigeria include access to finance, high taxation, and infrastructural deficits.