In a distressing incident, gunmen stormed the residence of Nasiru Ahmed Kiyawa, the Chairman of Kiyawa Local Government in Jigawa State, abducting his two wives. The assailants carried out the attack post-Isha'i prayers on Friday night, dispersing bystanders before forcibly taking the women to an undisclosed location.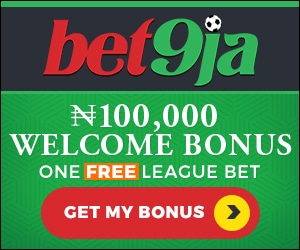 Kiyawa recounted the ordeal, stating that the gunmen shot at his door twice before breaking in and kidnapping his wives. The State Police Command's Public Relations Officer, DSP Lawan Adam Shiisu, confirmed the incident, noting that police were dispatched promptly upon receiving an emergency call. However, the gunmen had fled with the victims before the officers' arrival.
Efforts are underway as police intensify searches throughout the region to rescue the victims. Shiisu has called for public cooperation, urging anyone with information to come forward to aid in apprehending the culprits.
Editorial: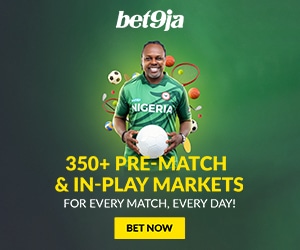 The abduction of the Kiyawa Local Government Chairman's wives is a stark reminder of the security challenges facing many communities. Such brazen acts of violence shake the foundations of our society, instilling fear and undermining the rule of law. We must address these security lapses with urgency and determination.
We call upon the government and security agencies to reinforce their efforts in protecting citizens and ensuring that perpetrators of such heinous crimes are brought to justice. The safety of our communities must be paramount, and no stone should be left unturned in the pursuit of peace and security.
As we await the safe return of the abducted women, let us also reflect on the broader implications of such incidents on societal stability and trust in governance. It is a collective responsibility to foster a secure environment where such fears are a thing of the past.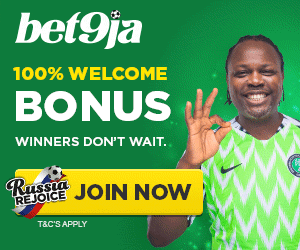 Did You Know?
Kidnapping for ransom has become a prevalent issue in many parts of Nigeria, with both high-profile individuals and ordinary citizens being targeted.
Jigawa State, located in northwestern Nigeria, has experienced its share of security challenges, including banditry and kidnapping.
The psychological trauma experienced by victims of kidnapping and their families can be long-lasting and requires comprehensive support and counselling.
Community vigilance and cooperation with law enforcement are crucial in preventing kidnappings and aiding in the swift resolution of such cases.
The economic impact of kidnapping on families and communities can be significant, often involving the payment of ransoms and the disruption of daily life and business activities.