At the 36th National Conference and Annual General Meeting of the Committee of Heads of Internal Audits Departments/Units in Nigerian Universities, held at Lagos State University (LASU), auditors were urged to uphold principles of good governance, accountability, and transparency. The Auditor-General of Lagos State, Mr. Moshood Adewuyi, emphasized the indispensable role of internal auditors in ensuring compliance with financial rules and regulations. He highlighted their role as 'watchdogs' in monitoring resource use and safeguarding organizational assets.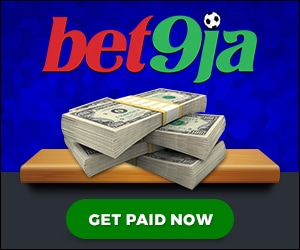 The Vice-Chancellor of LASU, Prof. Ibiyemi Olatunji-Bello, represented by the Deputy Vice-Chancellor, Academic, Prof. Funsho Omobintan, stressed the need for auditors to leverage their expertise for better resource management amidst economic uncertainties. Mrs. Margaret Ogunkoya, Director of Internal Audit at LASU, was commended for her role in stabilizing the university's finances during economic challenges.
Mrs Oluwatoyin Adegbuji-Onikoyi, Chairman of the Lagos State Audit Service Commission, also addressed the auditors, emphasizing the importance of their role in promoting transparency and integrity. The conference, themed "Governance, Risk Management and Compliance: Issues and Insights For University Internal Auditors," highlighted the relevance of Governance, Compliance, and Risk management in aligning institutional strategies with regulatory requirements.
Editorial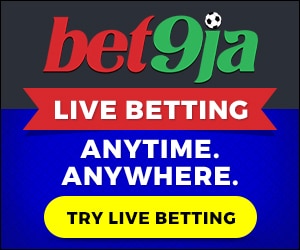 The call for enhanced accountability and transparency in the auditing processes of Nigerian universities is a timely and crucial step towards improving the governance of these institutions. The role of internal auditors, as emphasized at the recent conference at Lagos State University, is fundamental in ensuring that universities operate within the bounds of financial propriety and ethical standards. This is particularly important at a time when educational institutions face financial constraints and increased scrutiny over their use of resources.
The emphasis on good governance, risk management, and compliance is not just a matter of regulatory adherence but a cornerstone for building trust and credibility in the educational sector. Auditors, as the guardians of financial integrity, have a significant responsibility to ensure that every financial activity within the university aligns with the highest standards of accountability and transparency.
The challenges faced by universities, such as dwindling income and high operational costs, make the role of auditors even more critical. They are tasked with the responsibility of ensuring that limited resources are utilized effectively and efficiently, contributing to the overall sustainability of the institution. This requires a strategic approach to auditing, one that goes beyond mere compliance to actively identifying and mitigating risks.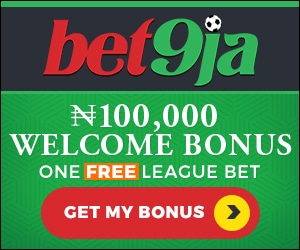 Moreover, the integration of governance, compliance, and risk management into the auditing process is essential for aligning university operations with their strategic objectives. This integrated approach not only enhances the operational efficiency of universities but also ensures that they remain compliant with regulatory requirements, thereby safeguarding their reputation and standing in the academic community.
Did You Know?
Role of University Auditors: University auditors play a critical role in ensuring financial accountability and transparency in higher education institutions.
Challenges in University Finance: Nigerian universities often face financial challenges, making effective auditing crucial for resource management.
Governance in Education: Good governance in universities is key to maintaining academic integrity and operational efficiency.
Risk Management in Academia: Effective risk management strategies are essential for universities to navigate financial and operational uncertainties.
Compliance in Higher Education: Compliance with regulatory requirements is vital for universities to maintain their credibility and avoid legal complications.