President Bola Tinubu has announced the cancellation of the controversial policy that mandated a 40% deduction of Internally Generated Revenues (IGR) from federal universities across Nigeria. This decision was communicated during the 75th Founder's Day ceremony of the University of Ibadan, where the President, represented by the Minister of Education, Tahir Mamman, described the policy as "ill-timed" and inappropriate given the current struggles of universities.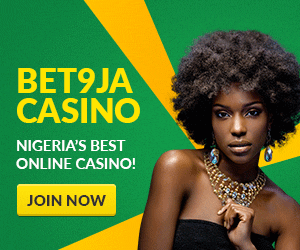 The Federal Government had initially planned to implement this deduction from November 2023, as stated in a letter dated October 17, 2023. The policy, outlined in a Finance Circular from December 2021, was met with significant opposition from the academic community. The Committee of Vice Chancellors of Nigerian Universities, led by Secretary-General Prof. Yakubu Ochefu, strongly protested against this move, arguing that it would further strain the already underfunded universities.
Ochefu highlighted that the Finance Act 2020 specifies that only surplus funds should be remitted to the government, and in the case of universities, there is no surplus but a lack of funding. The Committee had written to the Ministry of Education, urging them to intervene and halt this development. The Academic Staff Union of Universities (ASUU) also opposed the policy, fearing it would impoverish public universities.
In response to these concerns, President Tinubu's cancellation of the policy has been seen as a relief to the academic sector, which is already grappling with funding challenges.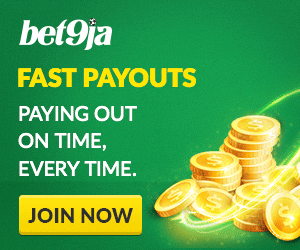 Editorial
President Bola Tinubu's decision to cancel the 40% IGR deduction from federal universities is a significant step towards addressing the financial challenges faced by Nigeria's higher education sector. This move demonstrates a responsive and considerate approach to policy-making, especially in areas as crucial as education.
The initial proposal to deduct a portion of the universities' internally generated revenue was met with widespread criticism, rightly so, as it would have added to the financial burdens of these institutions. Universities in Nigeria are already struggling with limited resources, and additional financial constraints could have severely impacted their ability to provide quality education and conduct research.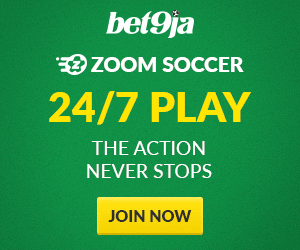 This policy reversal is a positive development for Nigeria's education sector. It shows that the government is willing to listen to stakeholders and adjust its policies in response to valid concerns. Moving forward, the government needs to continue engaging with educational institutions and other stakeholders to develop sustainable solutions for funding higher education in Nigeria.
Did You Know?
Financial Challenges in Nigerian Universities: Nigerian universities often face significant financial challenges, impacting their operational efficiency and educational quality.
Importance of IGR for Universities: Internally Generated Revenue is crucial for universities to supplement funding and support their activities.
Impact of Policy Changes on Education: Changes in government policies can have a profound impact on the education sector, affecting everything from funding to academic freedom.
Stakeholder Engagement in Policy Making: Engaging with stakeholders, including academic institutions and unions, is vital for effective policy-making in education.
ASUU's Role in Advocating for Universities: The Academic Staff Union of Universities plays a key role in advocating for the rights and needs of university staff and students in Nigeria.