Benue State's Governor, Hyacinth Alia, has made an urgent plea to the Nigerian Army for an increased deployment of infantry soldiers. This request comes as a response to the escalating violence in the state, particularly the attacks on farmers by suspected herders. The governor's appeal was made during a courtesy visit to the Chief of Army Staff, Lt. Gen. Taoreed Lagbaja, at the Army Headquarters in Abuja.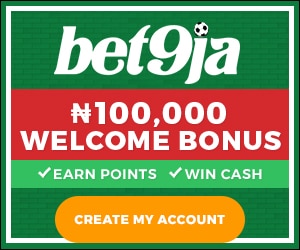 Governor Alia emphasised the need for the establishment of a battalion at Ugbema and seven forward operating bases in various local government areas, including Guma, Logo, Ukum, and Kwande. He pointed out that while the current military deployment ensures safety on main roads, the hinterland remains vulnerable, with farmers unable to access fertile lands due to threats from bandits and armed herders.
The governor further highlighted that Benue, being an agrarian state, relies heavily on farming. However, the most fertile regions within the state remain inaccessible due to the constant threats. He also expressed concerns about the potential exacerbation of security challenges in areas bordering Cameroon and those with discovered solid minerals.
In response, the Chief of Army Staff acknowledged the situation in Benue and committed to reviewing the best possible measures to restore peace in the region. He mentioned the challenges of establishing more forward operating bases due to budgetary constraints but assured the governor of the army's continued support.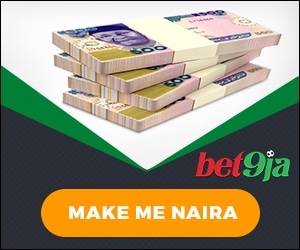 Editorial:
The escalating insecurity in Benue State is a stark reminder of the complex challenges Nigeria faces in ensuring the safety and well-being of its citizens. The continuous attacks on farmers, who are the backbone of the state's economy, not only disrupt livelihoods but also threaten food security.
Governor Alia's plea for increased military support underscores the gravity of the situation. While military intervention is crucial, it's equally important to address the root causes of these conflicts. A multi-faceted approach, encompassing dialogue, socioeconomic development, and community engagement, is essential.
We commend the Nigerian Army's commitment to restoring peace in Benue. However, both the state and federal governments must collaborate to develop long-term solutions that go beyond military deployments. The safety and prosperity of Benue's residents hinge on a holistic approach to peace and development.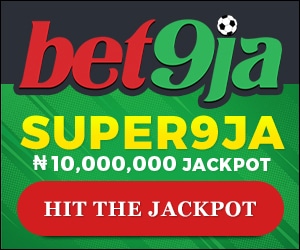 Did You Know?
Benue State is often referred to as the "Food Basket of the Nation" due to its agricultural prowess.
The state is named after the Benue River, which is the major river in West Africa.
Benue has over 20 indigenous ethnic groups, with Tiv and Idoma being the most prominent.
The state has a rich cultural heritage, with numerous traditional festivals celebrated annually.
Benue State was created on February 3, 1976, and its capital city is Makurdi.