Peter Obi, the Labour Party's presidential candidate for the 2023 elections, has voiced his concerns over the grim discovery of over 50 decomposing bodies, including more than 20 headless corpses and numerous human skeletons, at Lokpanta Cattle Market in Umunneochi Local Government Area, Abia State. This harrowing find, disclosed by Governor Alex Otti during a media chat, has cast a stark light on the severity of insecurity in Nigeria.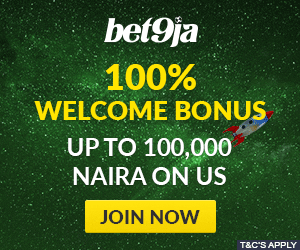 Obi, on the social media platform X, expressed that such barbaric acts are a reflection of the insecure environment in the country. Recalling a similar incident from 2013 during his tenure as the Governor of Anambra State, Obi emphasised the paramount duty of the government to ensure the safety of its citizens, stating that security is the bedrock for any meaningful development.
The former Anambra State Governor recounted his immediate response to the Ezu River tragedy, where about 35 decomposing bodies were found, highlighting the urgency with which such incidents must be addressed to restore order and commence investigations.
Editorial:
The chilling discovery in Abia State is a grim reminder of the pervasive insecurity that haunts various parts of Nigeria. Peter Obi's response to this tragedy is not just a call to action but a sombre reflection on the state of our nation's security apparatus.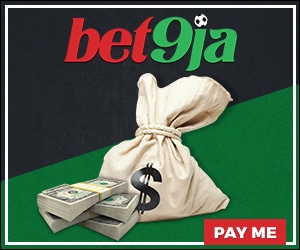 We stand in solidarity with the sentiment that the primary role of any government is the protection of its people. This incident should catalyze a comprehensive review and overhaul of our security strategies. It is not enough to express shock and dismay; proactive measures must be taken to prevent such atrocities.
The government must prioritise the security of its citizens above all else, ensuring that law enforcement agencies are well-equipped and intelligence-gathering mechanisms are robust. The horror that unfolded in Abia must not be allowed to become a recurring narrative in our country's history.
As we move forward, it is imperative that the government, both at the state and federal levels, work in concert to address the root causes of insecurity. Only through a concerted effort can we hope to restore the sanctity of life and the peace of our communities.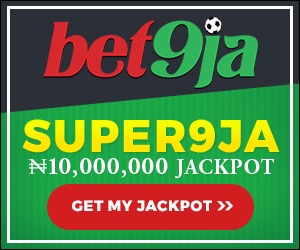 Did You Know?
The Lokpanta Cattle Market, where the bodies were found, is a significant commercial hub in the Umunneochi Local Government Area.
The security of life and property is a fundamental human right enshrined in the Nigerian constitution.
Peter Obi's tenure as Governor of Anambra State was marked by efforts to combat insecurity and promote development.
The Ezu River incident of 2013 remains one of the dark moments in Anambra State's history, highlighting challenges in forensic and investigative processes.
The response to such tragedies often involves coordination between state and federal authorities, underlining the importance of collaboration in crisis management.