The Nigerian Senate has taken a proactive step in addressing the country's escalating insecurity challenges by summoning the military and other security agencies. This decision, made during a plenary session, was a response to a motion moved by Senator Abdulaziz Yar'Adua. The Senate plans to hold a closed session with the Service Chiefs to discuss strategies for mitigating the rising insecurity.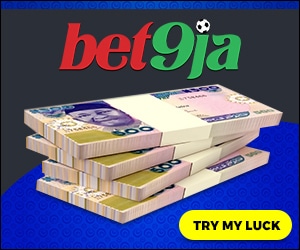 The Senate acknowledged the ongoing efforts of security forces and agencies in combating various forms of insecurity across Nigeria. They emphasized the need for improved inter-operational synergy and coordination among these agencies for a more effective and holistic approach to tackling the nation's security issues. The Senate also called for the development of a National Security Policy document to outline a framework for enhanced collaboration and joint training among security agencies.
Senator Yar'Adua highlighted the unprecedented challenges posed by the current security landscape in Nigeria, which exceed the capabilities of any single security agency. He pointed out the necessity for collaboration among all relevant security agencies and Ministries, Departments, and Agencies (MDAs) to effectively combat insurgencies and other novel security crises.
Editorial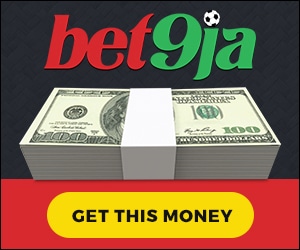 The Senate's decision to summon military and security chiefs is a crucial step towards addressing the complex and multifaceted nature of Nigeria's insecurity issues. This move not only signifies the urgency of the situation but also the recognition that a collaborative and coordinated approach is essential in tackling these challenges.
The creation of a National Security Policy document, as suggested by the Senate, is a strategic move. It would serve as a blueprint for enhancing the capabilities and effectiveness of security agencies in dealing with the diverse security challenges plaguing the nation. This policy should focus on fostering synergy among various agencies, ensuring that their efforts are not in silos but part of a cohesive and comprehensive strategy.
The Senate's initiative is a positive development in the ongoing struggle against insecurity in Nigeria. It underscores the importance of a united front among security agencies and the need for innovative and adaptive strategies to address the evolving nature of security threats.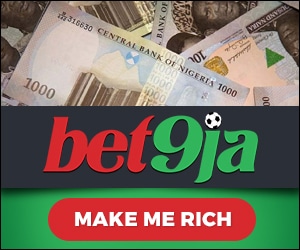 Did You Know?
Nigeria's Diverse Security Challenges: Nigeria faces a range of security challenges, including Boko Haram insurgency in the North East, banditry and kidnapping in the North-West, and activities of gunmen in the South East and South-South.
Inter-Agency Collaboration: Effective inter-agency collaboration is key to addressing Nigeria's security challenges, requiring coordination among various security agencies and MDAs.
National Security Policy: The development of a National Security Policy document is crucial for outlining a unified strategy and enhancing the synergy between different security agencies in Nigeria.
The Role of the Senate: The Nigerian Senate plays a vital role in national security by providing oversight and ensuring accountability among security agencies.
Community Involvement in Security: Engaging local communities and leveraging their knowledge and resources is increasingly recognized as an effective strategy in combating security challenges in Nigeria.