In a tragic turn of events, one person lost their life as youths in Sokoto State bravely resisted an attack by bandits. The Sokoto State Police Command confirmed this incident, which occurred in the Kwakwala community, near the main campus of Usmanu Danfodiyo University Sokoto.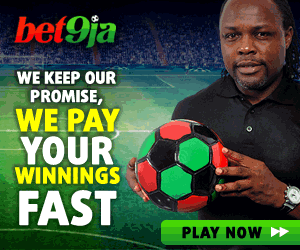 According to the police spokesperson, ASP Ahmad Rufa'i, about ten bandits armed with guns and cutlasses launched an assault on the community. The local youths courageously fought back, resulting in a fierce shootout. Tragically, during this confrontation, a youth named Usman was shot by the bandits and died instantly. Additionally, four other youths from the Kwakwala and Dundaye communities sustained various injuries.
The Police Public Relations Officer assured the public that the police, under the leadership of CP Ali Kaigama, are committed to apprehending the culprits responsible for this attack.
Editorial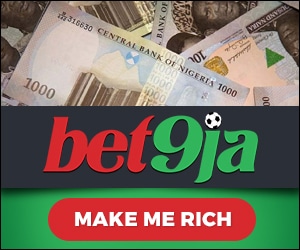 The recent incident in Sokoto State, where local youths confronted armed bandits, resulting in the death of one of their own, is a stark reminder of the security challenges facing many Nigerian communities. The bravery displayed by these youths in defending their community is commendable, yet it underscores a deeper issue of inadequate security measures in rural and vulnerable areas.
This incident highlights the need for more robust and proactive security strategies by the Nigerian government and law enforcement agencies. Communities like Kwakwala, situated near educational institutions like Usmanu Danfodiyo University Sokoto, should not have to fend for themselves against armed criminals. The role of the police and other security agencies is crucial in providing safety and preventing such tragic occurrences.
This situation calls for a collaborative approach to security, involving community leaders, local youths, and security agencies. Empowering communities through support and training can enhance their resilience against such threats. However, this should not replace the fundamental responsibility of the state to ensure the safety of its citizens.
While the courage of the Sokoto youths is admirable, the Nigerian government must take decisive action in bolstering security measures, especially in areas prone to bandit attacks. Ensuring the safety and security of all citizens should be a top priority, and this incident should catalyze more effective and comprehensive security strategies.
Did You Know?
Sokoto State, located in the northwestern part of Nigeria, has a rich history and is known for its Islamic scholarship and cultural heritage.
Banditry in Nigeria has become a significant security challenge, particularly in the northern regions, affecting the safety and livelihoods of local communities.
Usmanu Danfodiyo University Sokoto, near where the incident occurred, is one of Nigeria's prominent universities, contributing significantly to the country's educational landscape.
Community policing and local vigilance groups have become increasingly important in Nigeria's fight against banditry and other forms of criminality.
The collaboration between law enforcement agencies and local communities is essential for effective crime prevention and ensuring the safety of vulnerable areas in Nigeria.