In a heartening turn of events, Treasure Ayuba, the last captive from the Bethel Baptist High School abduction in Kaduna State, has been released after a harrowing two years and four months. Treasure was among the 121 students seized by bandits in July 2021 at Maraban Damishi village in Chikun Local Government Area. His release on Friday brought immense relief as he was reunited with his family.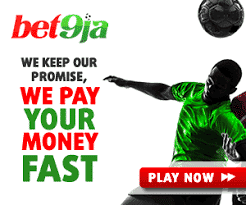 Governor Uba Sani of Kaduna State expressed his joy over Treasure's freedom, extending gratitude to all who contributed to the safe return of the student through relentless efforts and prayers. He reaffirmed the state government's commitment to supporting security agencies in safeguarding schools across the state.
Kaduna, alongside other states in North-West and Central Nigeria, has been plagued by banditry, with frequent raids, kidnappings, and arson. Hostages are typically released following ransom payments, and failure to secure funds can lead to tragic outcomes. While the release of students often follows such payments, the details of Treasure's release have not been disclosed.
Editorial: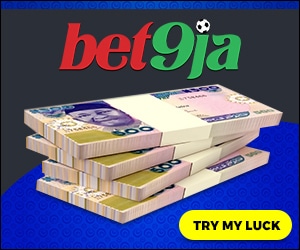 The release of Treasure Ayuba is a profound moment that highlights the resilience of the human spirit and the power of collective hope. Yet, it also casts a stark light on the pervasive threat of banditry that continues to disrupt lives and education in Nigeria. The ordeal faced by the students of Bethel Baptist High School is a stark reminder of the urgent need for enhanced security measures in our educational institutions.
We must commend the efforts of the Kaduna State Government and the security agencies in their ongoing battle against banditry. However, more proactive and strategic measures are required to prevent such incidents from recurring. Ensuring the safety of our schools is not just a government responsibility but a societal imperative that calls for the engagement of all stakeholders.
As we celebrate Treasure's return, let us also remember those still held captive and those who have suffered in the shadows of these conflicts. It is our collective duty to ensure that education—a fundamental human right—is protected from the clutches of fear and violence.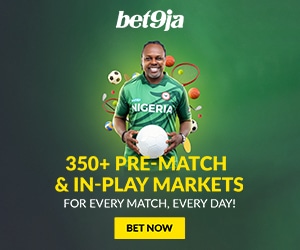 Did You Know?
The Bethel Baptist High School kidnapping is part of a disturbing trend of mass abductions targeting educational institutions in Nigeria.
Banditry in Nigeria has evolved into a complex crisis, with bandits often operating from forest hideouts that span across multiple states.
The psychological impact on survivors of kidnappings, and their families, is profound and long-lasting, necessitating support and rehabilitation.
Community involvement and intelligence sharing are critical components in combating banditry and securing the release of captives.
The phenomenon of school kidnappings has led to increased security measures, including the deployment of security personnel and the establishment of rapid response teams.