Governor Babagana Zulum of Borno State has voiced concerns over the recruitment of young children into the ranks of Boko Haram and ISWAP terrorist groups. He emphasised that if adequate security measures aren't implemented to curb this recruitment, Nigeria might face prolonged terrorist activities. The governor expressed these sentiments during a meeting with the new Governing Board and Management of the North-East Development Commission in Maiduguri.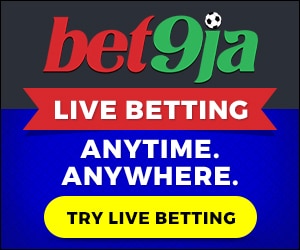 Zulum highlighted the importance of security in the North-East, stating, "Maintaining security in the country entails maintaining security in the North-East. We have to stop children from being recruited into ISWAP and Boko Haram, otherwise, in the next few years, Nigeria will be wiped out."
The governor also shed light on the plight of over a million Borno residents displaced by Boko Haram, urging the NEDC to support their resettlement. He further encouraged the NEDC to align with his administration's Reconstruction, Rehabilitation and Resettlement programme, aiming to resettle the Internally Displaced Persons (IDPs) and close down IDP camps.
In response, Mohammed Alkali, the Managing Director of the NEDC, presented a cheque of N2 billion to Governor Zulum. This donation is intended to assist traders of the recently reopened Maiduguri Monday Market, which had suffered a fire outbreak.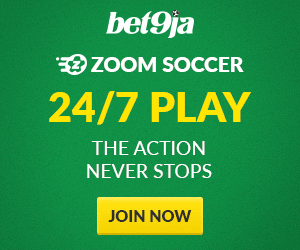 Editorial:
The recruitment of children into terrorist groups is a deeply concerning issue that threatens the very fabric of our society. At Yohaig NG, we believe that every child deserves a future free from violence and fear. Governor Zulum's recent comments highlight the urgency of this matter.
While efforts to combat terrorism are ongoing, it's crucial to address the root causes that lead to such recruitment. Poverty, lack of education, and limited access to basic amenities can make children vulnerable to extremist ideologies. Both state and federal governments must invest in education, healthcare, and social welfare programmes that can provide a safety net for these vulnerable children.
Community engagement and awareness campaigns can play a pivotal role in preventing recruitment. By empowering communities to recognise and report suspicious activities, we can create a united front against terrorism.
Did You Know?
Borno State, located in North-East Nigeria, has been a hotspot for Boko Haram activities for over a decade.
ISWAP, or the Islamic State's West Africa Province, is an offshoot of Boko Haram and has been responsible for numerous attacks in the region.
The North-East Development Commission (NEDC) was established to oversee the reconstruction and development of Nigeria's North-East region, which has been ravaged by insurgency.
Child soldiers are used by several armed groups globally, and their recruitment is considered a violation of international law.
The Maiduguri Monday Market is one of the largest markets in North-East Nigeria and plays a vital role in the local economy.