The Economic Financial Crimes Commission (EFCC) has announced plans to prosecute members of the Nigerian Air Force (NAF) involved in a security breach. The personnel, who were initially granted administrative bail by the EFCC's Kaduna Zonal Command, are now facing charges upon the completion of an ongoing investigation.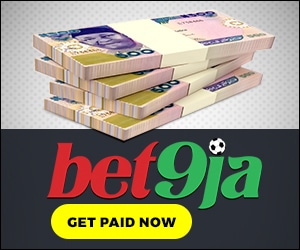 The EFCC's Head of Media and Publicity, Dele Oyewale, confirmed this development in a statement. The NAF officers were implicated in an attempt to forcibly free suspected fraudsters arrested by the EFCC. This incident occurred at a residential Inn and Disney Chicken Eatery in Barnawa, Kaduna, following a sting operation by the EFCC against alleged internet fraudsters.
The suspects, Favour Itung, Rachael Ande, Suleiman Haruna, Abubakar Ismaila, and Solomon Olobatoke, were arrested without incident. However, the situation escalated when six military personnel, including four Air Force officers and two students from the Nigerian Air Force Institute of Technology, attempted to release the arrested suspects by force.
Despite the tension, the EFCC exercised restraint and continued discussions with the Nigerian Air Force leadership. The officers were eventually released to the NAF Provost after being duly profiled. Oyewale emphasized the EFCC's commitment to tackling economic and financial crimes without hindrance.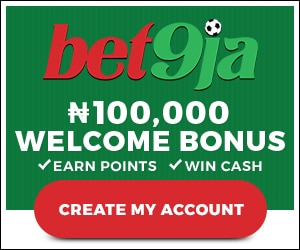 Editorial
The recent incident involving Nigerian Air Force personnel and the EFCC underscores the complexities of enforcing law and order, especially when it involves members of the armed forces. This case highlights the need for clear demarcation and respect for the roles and responsibilities of different security and law enforcement agencies.
The EFCC's decision to prosecute the involved NAF personnel is a bold step towards upholding the rule of law and ensuring that no individual or group is above it. It sends a strong message about the seriousness with which the EFCC approaches its mandate to combat economic and financial crimes in Nigeria.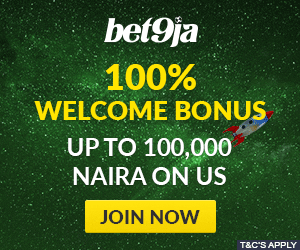 This incident also calls for enhanced inter-agency cooperation and communication. Such collaboration is essential to prevent misunderstandings and conflicts that can arise during the execution of official duties. Agencies like the EFCC and the NAF must work together harmoniously to maintain law and order and uphold justice.
Did You Know?
Inter-agency Cooperation: Effective inter-agency cooperation is crucial for maintaining law and order and ensuring justice.
Rule of Law: Upholding the rule of law is essential in a democratic society, ensuring that everyone is accountable to the same laws.
Economic Crimes: Tackling economic and financial crimes is a complex task that requires specialized skills and resources.
Law Enforcement Challenges: Law enforcement agencies often face unique challenges when dealing with cases involving military personnel.
Public Trust: The actions of law enforcement agencies significantly impact public trust in the justice system.