Dr Vincent Olatunji, the National Commissioner for the Nigeria Data Protection Bureau (NDPB), has expressed opposition to the Central Bank of Nigeria's (CBN) regulation that requires financial institutions to collect customers' social media handles, among other data. Speaking on Channels Television's Politics Today programme, he deemed the data collection unnecessary and revealed that the Commission has written to the CBN to express its concerns.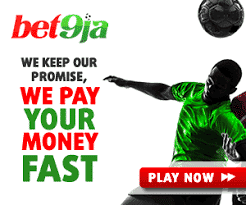 Olatunji explained that in data protection and privacy issues, there are basic principles to follow when collecting citizens' data. These include data minimisation, which means not collecting more data than necessary for the intended purpose, and purpose limitation, which requires an apparent reason for needing someone's data. In this case, the data is for financial transactions, and Olatunji argues that requesting social media information is unnecessary.
He acknowledged that if the CBN intends to use such data for public interest as a regulator to monitor financial transactions, there are guidelines to follow, such as informing the customers and stating the purpose. However, he emphasised that this should not happen ideally, and the NDPB is engaging with the CBN on this issue.
Editorial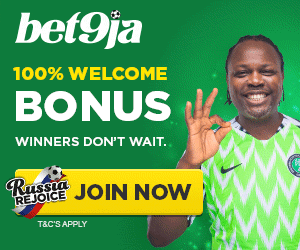 The recent regulation by the Central Bank of Nigeria requiring financial institutions to collect customers' social media handles has sparked a debate about data privacy and protection. Critics may argue that this is an unnecessary invasion of privacy. However, it is essential to recognise that while data collection is a necessary part of modern banking, it should be done in a way that respects the principles of data minimisation and purpose limitation.
The critical issue here is the need for the CBN to reconsider its regulation and consider the concerns raised by the Nigeria Data Protection Bureau. The bank must ensure its actions do not infringe on customers' privacy rights. It is also crucial that the CBN communicates effectively with the public about its actions and the measures it is taking to address these concerns.
Did You Know?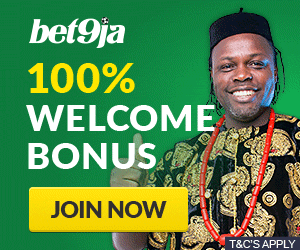 The Central Bank of Nigeria is the country's primary monetary authority, responsible for maintaining financial stability.
The Nigeria Data Protection Bureau protects Nigerian citizens' privacy and personal data.
Data minimisation is a crucial principle in data protection, meaning only the necessary amount of data should be collected for a specific purpose.
Social media handles are considered personal data under many data protection laws.
The debate over data privacy and protection is a global issue, with many countries implementing strict regulations to protect their citizens' data.
For the latest Naija news today, turn to Yohaig NG. We provide comprehensive national and international news coverage, always informing you. Our platform is user-friendly and diverse, catering to various interests. We invite our readers to join the conversation and share their views.