The Economic and Financial Crimes Commission (EFCC) has issued a stern warning against the unauthorized use of its operational identities, particularly targeting skit makers and social media influencers. This warning was prompted by a video titled "EFCC and Army Wahala," which has been circulating on social media platforms.
Dele Oyewale, the Head of Media and Publicity for the EFCC expressed the commission's disapproval in a statement. The video in question portrays operatives of the EFCC in a manner that the commission finds not only embarrassing but also misleading, as it depicts them as bullies terrorizing suspects. This portrayal starkly contrasts with the EFCC's ethos of professionalism, decency, and respect for the public, including those suspected of economic and financial crimes.
Oyewale emphasized that the EFCC's operatives are trained law enforcement officers who uphold civility and respect in their dealings. He warned that the commission would not hesitate to take legal action against anyone found misrepresenting its operational identities in any form of media engagement.
Editorial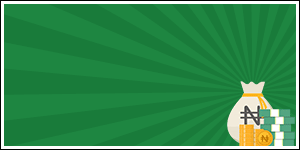 At Yohaig NG, we view the EFCC's warning as a necessary reminder of the responsibility that comes with content creation, especially in the digital age. The portrayal of law enforcement agencies in media, including social media skits, has a significant impact on public perception. While creative freedom is vital, it must be balanced with the responsibility of accurate representation.
The EFCC's concern over the misrepresentation in the "EFCC and Army Wahala" video highlights the fine line between satire and defamation. Content creators, particularly those with a wide reach, must be mindful of the implications their work can have on the reputation of individuals and institutions.
We advocate for a collaborative approach between law enforcement agencies like the EFCC and content creators. This collaboration could involve educational sessions where creators are informed about the roles and responsibilities of these agencies, thus fostering content that is both entertaining and respectful of the institutions it portrays.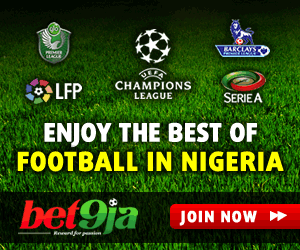 While creativity should be encouraged, content creators must exercise due diligence in their portrayal of sensitive subjects like law enforcement. This approach not only respects the institutions but also contributes to a more informed and respectful public discourse.
Did You Know?
EFCC's Mandate: The EFCC is tasked with tackling financial crimes in Nigeria, playing a crucial role in maintaining economic stability.
Influence of Social Media: Social media has become a powerful platform for shaping public opinion and perceptions, especially regarding government institutions.
Legal Implications: Misrepresenting an organization like the EFCC in media content can have legal consequences, including defamation charges.
Global Trend: The issue of misrepresentation in media is not unique to Nigeria; many countries face challenges balancing freedom of expression with accurate portrayal of institutions.
Role of Media Literacy: Media literacy is increasingly important in today's digital age, helping individuals discern between satire and misinformation.