The National Boundary Commission (NBC) has formed a partnership with seven Northern States that share borders with the Niger Republic. This collaboration aims to tackle the growing insecurity issues and promote economic cooperation and integration within Africa.
The announcement was made during a workshop in Sokoto, where the theme was "Transforming borders from barriers of separation to bridges of cooperation and integration". The workshop emphasised the Federal Government's intention to utilise the vast human resources available for nationwide peacebuilding.
NBC's Director General, Adamu Adaji, highlighted the importance of this platform, which will be introduced across all borders. He believes it will be instrumental in implementing the decisions of the Border Governors Forum and will facilitate regular interactions with local authorities, traditional institutions, and neighbouring countries. Adaji also mentioned that Nigeria has seven states with twenty local governments that share borders with the Niger Republic.
Sokoto's Deputy Governor, Eng. Idris Muhammad Gobir, expressed optimism about the initiative, stating that it would help address challenges faced by border communities. He also mentioned Sokoto's ongoing efforts to combat banditry-induced insecurity in its border towns.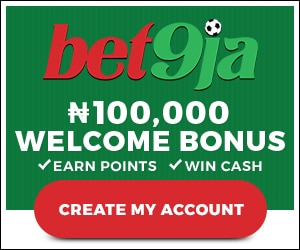 Editorial:
The partnership between the NBC and the seven Northern States is a commendable step towards ensuring a safer and more secure border region. Border areas, due to their strategic location, often become hotspots for various security challenges, from smuggling to banditry.
Collaborative efforts, such as this one, are essential in addressing these challenges and ensuring that border communities can thrive in a peaceful environment.
However, while collaborations are crucial, it's equally important to ensure that they are effective and result-oriented. The government must ensure that the measures put in place are not just on paper but are actively implemented on the ground. The safety and well-being of border communities should always be a top priority.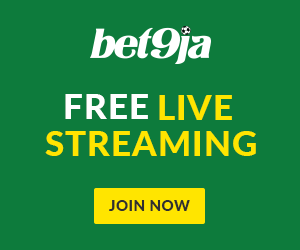 Did You Know?
Border areas often face unique challenges due to their location, making them vulnerable to various security threats.
The Niger Republic shares a long border with Nigeria, making cooperation between the two countries essential for regional stability.
The National Boundary Commission (NBC) plays a pivotal role in managing and resolving boundary-related issues in Nigeria.
Economic cooperation and integration can play a significant role in ensuring peace and stability in border regions.
Collaborative efforts between states can lead to more effective and coordinated responses to shared challenges.