Mr Silas Onu, a member of the Peoples Democratic Party (PDP) in Ebonyi State, has raised concerns over Governor Francis Nwifuru's political affiliations. Onu claims that while Nwifuru contested under the All Progressives Congress (APC) banner, he continued to pay PDP membership dues until March when the governorship election took place.
This revelation comes in response to the tribunal's affirmation of Nwifuru's victory in the March 18 poll. During his appearance on Channels Television's Sunrise Daily, Onu emphasised that the APC cannot legally sponsor a PDP member, referencing Section 177 of the constitution.
He further supported his argument by pointing to the Independent National Electoral Commission (INEC) membership registry, which allegedly lists Nwifuru under the PDP, not the APC.
Editorial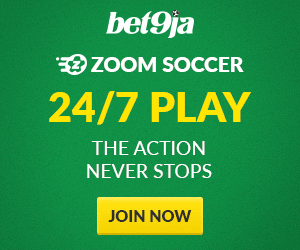 The allegations surrounding Governor Nwifuru's dual membership in both the APC and PDP are significant and warrant thorough investigation. If proven true, such claims could undermine the integrity of the electoral process and raise questions about the transparency and fairness of political contests in Nigeria.
The constitution clearly outlines the criteria for contesting elections, and any deviation from these standards compromises the democratic process.
Political leaders need to uphold the highest standards of integrity and transparency. If Nwifuru did maintain dual memberships, it not only contravenes the law but also erodes public trust in elected officials. The electoral commission and relevant authorities must take such allegations seriously and ensure that the rule of law prevails.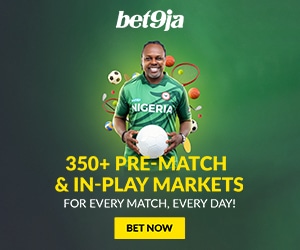 Did You Know?
The Peoples Democratic Party (PDP) was founded in 1998 and is one of Nigeria's major political parties.
The All Progressives Congress (APC) was formed in 2013 by merging four opposition parties.
The Independent National Electoral Commission (INEC) oversees elections in Nigeria and was established in 1998.