Edo State Governor Godwin Obaseki has extended his forgiveness to his deputy, Philip Shaibu. This comes after Shaibu's public plea for reconciliation over their political disagreements. The two leaders had been at odds due to Shaibu's aspirations to govern the state. Shaibu, addressing the media in Benin, implored Obaseki to forgive any unknown transgressions, aiming for a united Edo state development.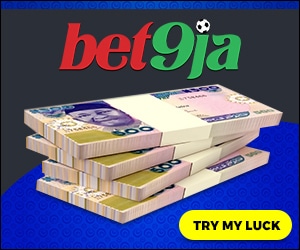 A week after Shaibu's appeal, Governor Obaseki responded with a statement. He acknowledged the petitions from his deputy, which sought to prevent him and security agencies from initiating impeachment processes. Obaseki labelled the impeachment claims as baseless and felt compelled to accept Shaibu's apology.
He expressed hope that Shaibu's public remorse was sincere and would be followed by efforts to enhance his conflict resolution abilities. Obaseki also urged his deputy to ensure his representatives act in line with his expressed regret.
The governor concluded by expressing his desire, shared by other government colleagues and Edo residents, to put these disputes behind. He emphasised the importance of delivering democratic benefits to the majority of Edo's population in the administration's final year.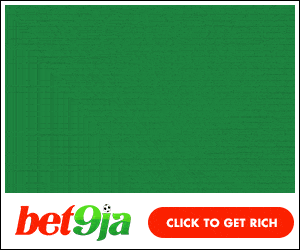 Editorial:
The recent public reconciliation between Edo State Governor Godwin Obaseki and his deputy, Philip Shaibu, underscores the complexities of political relationships. While personal ambitions and political aspirations are inherent in governance, they must not overshadow the primary responsibility of serving the public.
The public apology and subsequent acceptance highlight the importance of dialogue and understanding in resolving conflicts.
It's commendable that both leaders chose the path of reconciliation, putting the interests of Edo's residents first. However, this episode also serves as a reminder of the fragile nature of political alliances. Leaders must ensure that personal ambitions do not derail the collective goal of public service.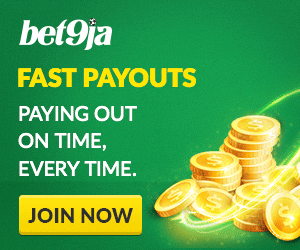 As the administration enters its final year, it's crucial to focus on delivering on promises and ensuring that Edo's development remains the top priority.
Did You Know?
Edo State, located in southern Nigeria, has a rich history and is often called the "heartbeat of Nigeria."
The state's capital, Benin City, was once the centre of the ancient Benin Empire, known for its unique art and advanced urban planning.
Edo State plays a significant role in Nigeria's oil production, contributing to the nation's economy.
Political tensions are present daily in Nigeria's state-level politics, with power struggles often influencing governance.
Public apologies by political figures, like the one from Deputy Governor Shaibu, are rare, highlighting the significance of this recent event.