Gbadebo Rhodes-Vivour, the Labour Party's (LP) governorship candidate in Lagos, has voiced his disagreement with the Lagos State Governorship Election Petitions Tribunal's decision. He's now gearing up to challenge this verdict in the appellate courts.
The tribunal had upheld the election victory of the All-Progressives Congress (APC) candidate, Mr. Babajide Sanwo-Olu. In response, Rhodes-Vivour released a press statement.
He highlighted the essence of democracy, stressing the importance of both voting and safeguarding the vote's integrity.
The LP candidate remains optimistic about achieving justice in the higher courts. He also called on his supporters and the general Lagos populace to maintain peace and unity during these times.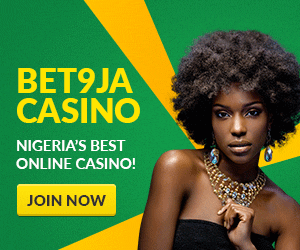 Editorial:
The unfolding events post the Lagos State governorship election shine a spotlight on the delicate balance of democracy. The tribunal's verdict, while significant, is just a chapter in a broader narrative.
Rhodes-Vivour's decision to appeal underscores the importance of ensuring every voice is heard. It's a testament to the democratic process, where the rule of law stands paramount.
As the legal proceedings continue, it's essential to remember the broader picture. This isn't just about an election; it's about upholding the principles that form the bedrock of our nation.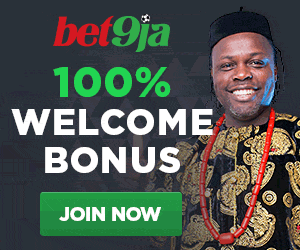 The commitment to transparency, fairness, and justice must guide every step of this journey.
Did You Know?
Lagos State is Nigeria's commercial hub and boasts a diverse cultural heritage.
The Nigerian legal system allows for multiple levels of appeal, ensuring thorough scrutiny of decisions.
Gbadebo Rhodes-Vivour has been an active voice in Lagos politics, advocating for various social reforms.
The 2023 Lagos governorship election saw one of the highest voter turnouts in recent years.
The role of tribunals in the electoral process is to ensure that elections are free, fair, and devoid of malpractices.